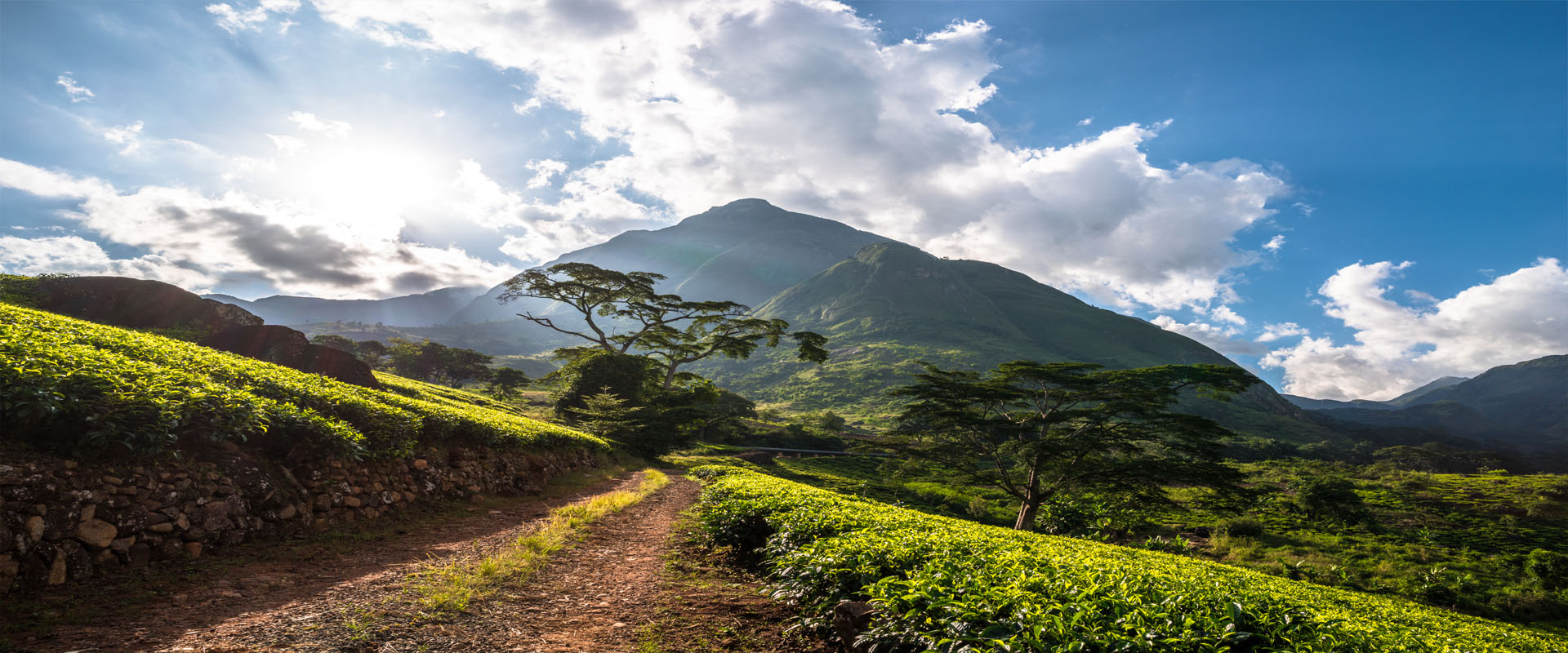 Malawi
The Malawi Burley crop size is anticipated at 69.3 million Kgs in 2022 which is declined by 34% from the 2021 crop, driven primarily by adverse weather conditions and a reduction in farmer yields. There was an overall improvement in the quality profile of the crop, with competition remaining firm across all qualities and plant positions throughout the marketing season. The average green price is USD 2.03 per kg.

The 2022 FCV crop size is estimated at 13.2 million Kgs which is 20% lower than the previous year. The average green price is 2.75 USD.

The estimated crop size for DFC is 2.55 million Kgs. The average green price is 1.93 USD.

Total earnings and volumes sold from all tobacco types in Malawi have consistently declined in the 2022 season. During the previous season, a total of 123.7 million kg was sold, leading to proceeds of USD 197.1 million, representing a drop of 31.3% and 7.7% respectively. Pricing in the 2022 season was higher for all tobacco types. In comparison, the average price in 2021 was USD 1.59 per kg.
Click for Crop Report