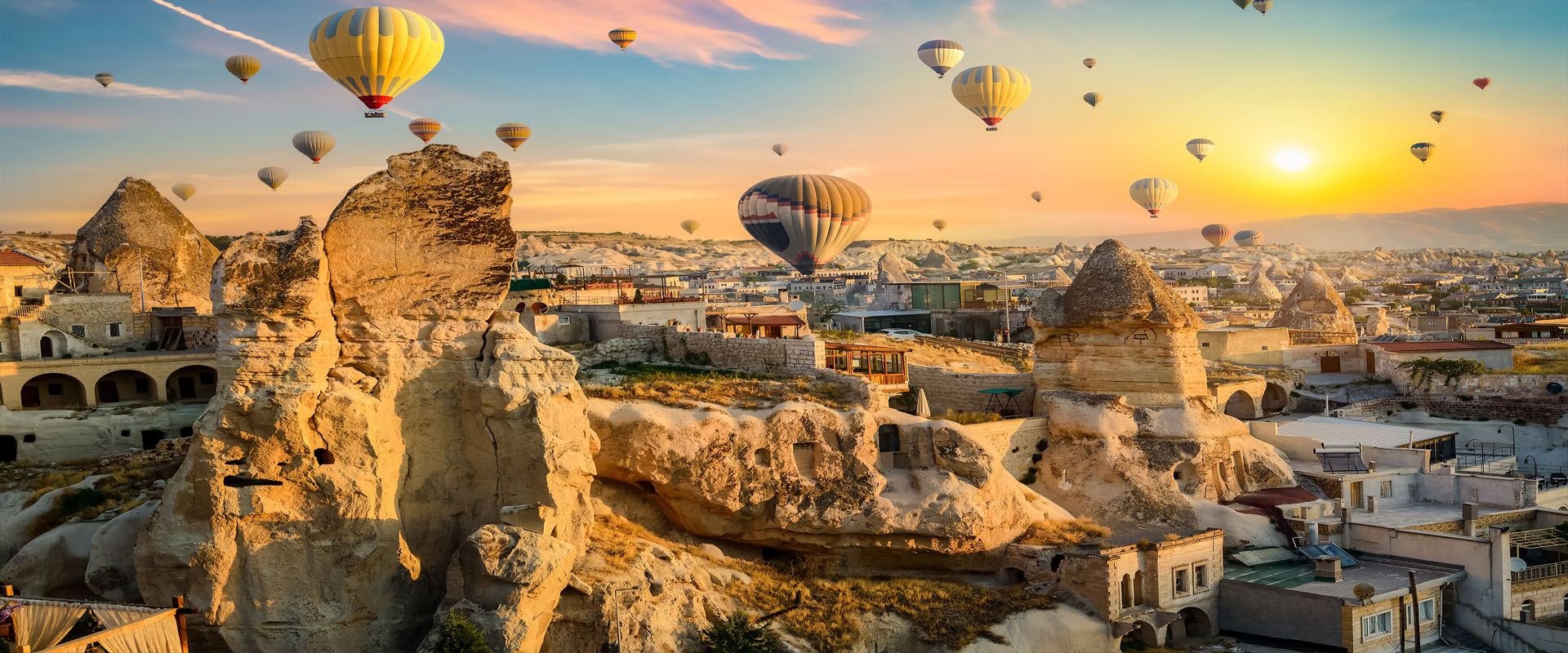 Turkey
Turkish Oriental Tobacco production has been calculated as 65 million kilos in 2022. The average green price was around EUR 3.80/kg. The price is expected to increase for the 2023 crop.

Against the common opinion, the earthquake which happened in the east part of Turkiye in February has not much affected Tobacco production. Since the city centers were mainly affected by the earthquake, people who lives in cities moved to villages where Tobacco farming is the main income. Therefore, Tobacco production in the East part of Turkiye may go up next year.

Regarding the 2023 crop, the transplantation started late due to the heavy rains. Overall, 95% of transplanting has been completed. The expected crop size is 72 million kilos.
Click for Crop Report